2018 graduation project -School introduction
Students made a video introducing the school as a graduation project.
Welcome to the homepage of Sagami International Academy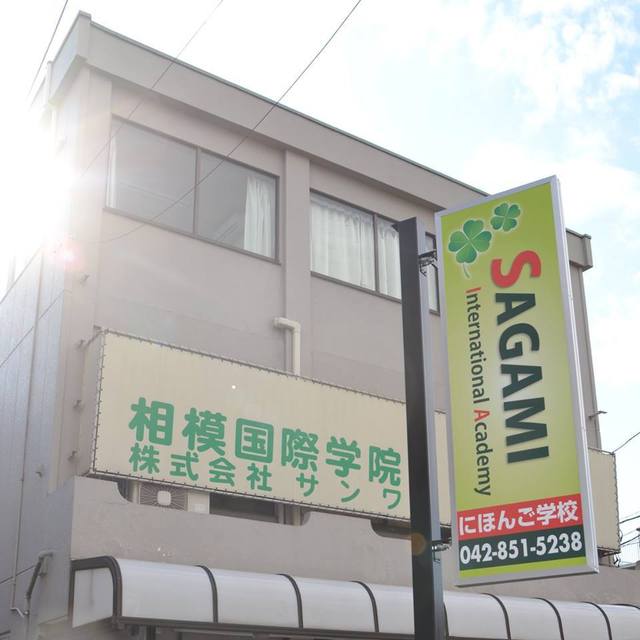 SIA firmly supports our students for their
learning Japanese language and staying in Japan!

We are looking forward to hearing from you!

Email: office@sagamikokusai.jp
Ministry of Justice Notification School (Appropriate School) / Japanese Language Education Promotion Association Member School
Sagami International Academy firmly supports foreign students learning Japanese and living in Japan!

Sagami International Academy is a school admitted by the Ministry of Justice, Japan, that meets the "Notification Criteria of Japanese Language Education Institutions", and is particularly certified as an "appropriate school", and foreign students studying Japanese have obtained the status of residence "Student VISA", and can learn with confidence.